Apparently, this cat was talking on his cell phone and then, for no clear reason, ate pavement. According to the witness, he just dropped. When we found him, his mouth was around someone front step and there was a pool of blood and some teeth nearby. Securing his spine, we rolled him over, back boarded him, got him on the bus, took a better look. He'd somehow managed to slice his chin almost off — it looked like the butt of a french roll of bread but it was still attached slightly so when we put the c-collar on the chin got flipped upwards and was resting on his mouth.
He was still completely knocked out when PD asked if we needed them and we said no thank you and pulled off and THEN homeboy decided to wake up. I was driving, but apparently his eyes popped open and he went right for the collar around his neck, Frankenstein style. Then, and this I heard along with probably half of the East Village, he said "WHAT THE FUCK!?!"
I pulled over the ambulance.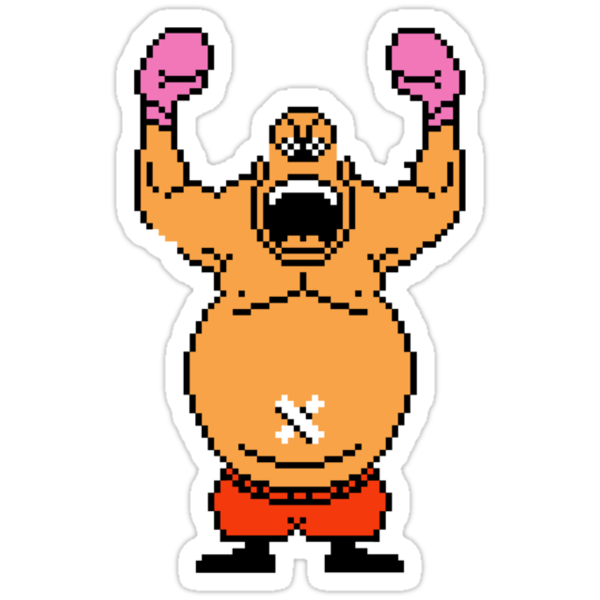 The dude I was working with is solid enough but we had a student that day, more or less the intern from 30 Rock, and the patient was easily 300 lbs and pissed. He had already unstrapped his upper body and was sitting up straight, swiping at the student and yelling "REALLY? YOU GONNA DO ME LIKE THAT? THIS IS HOW YOU GONNA DO ME? REALLY?" While the student just made little cooing noises and said "no, no, that's not how we did you sir! We didn't do you like that!"
The cops had been following us and when they saw me pull over they jumped out and we all rushed the back compartment. The guy had a big broken tooth grin on and he was looking back and forth at us with wide, uncomprehending eyes and giggling and repeating one of the above phrases like a damn Elmo doll on crack.
"Just lie down, buddy," one of the cops said.
"REALLY THOUGH? WHAT THE-"
'Lie down!"
You can't reason with folks when they're off the deep end like that. His chin was still flapping back and forth on his face and he was covered in blood and still grinning like an asshole.
Fuck it, my partner said, unimpressed. Just roll carefully.
And he was right. You're not gonna win coming at the dude, he wont' be talked into normalcy, and it'd take more than the two cops and three of us to wrastle him into any kind of submission. I rolled carefully and when we got to the ER and reeled him out he was still on that same shit, except now he was reaching into his mouth and trying to pull out shards of his own teeth. Which he then ate.
With some struggle, we got him into the ER and thru to the trauma room, where the assembled doctors asked us: What happened to this dude?
I let him answer that question himself.